Culture
Every day our employees provide a wide range of services for our communities in Ashfield. It's the hard work and excellent contribution of our employees that make this possible.
Corporate values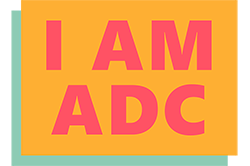 Working for Ashfield District Council means making a practical and meaningful difference to the lives of people living and working in our district and whilst performance and results are vitally important and influence how we do things, it's our employees and how we relate to others that makes all the difference.
Good working relationships and positivity have a huge impact on:
customer service
productivity
job satisfaction
as well as our health and wellbeing.
Corporate values are the standards of behaviour that we all aim to live every day and the intention is that these shared values will become even more engrained into the organisation at the deepest level, supporting our culture and our way of business.
The most successful organisations are those in which the passions of its employees match the values of the organisation.
Our values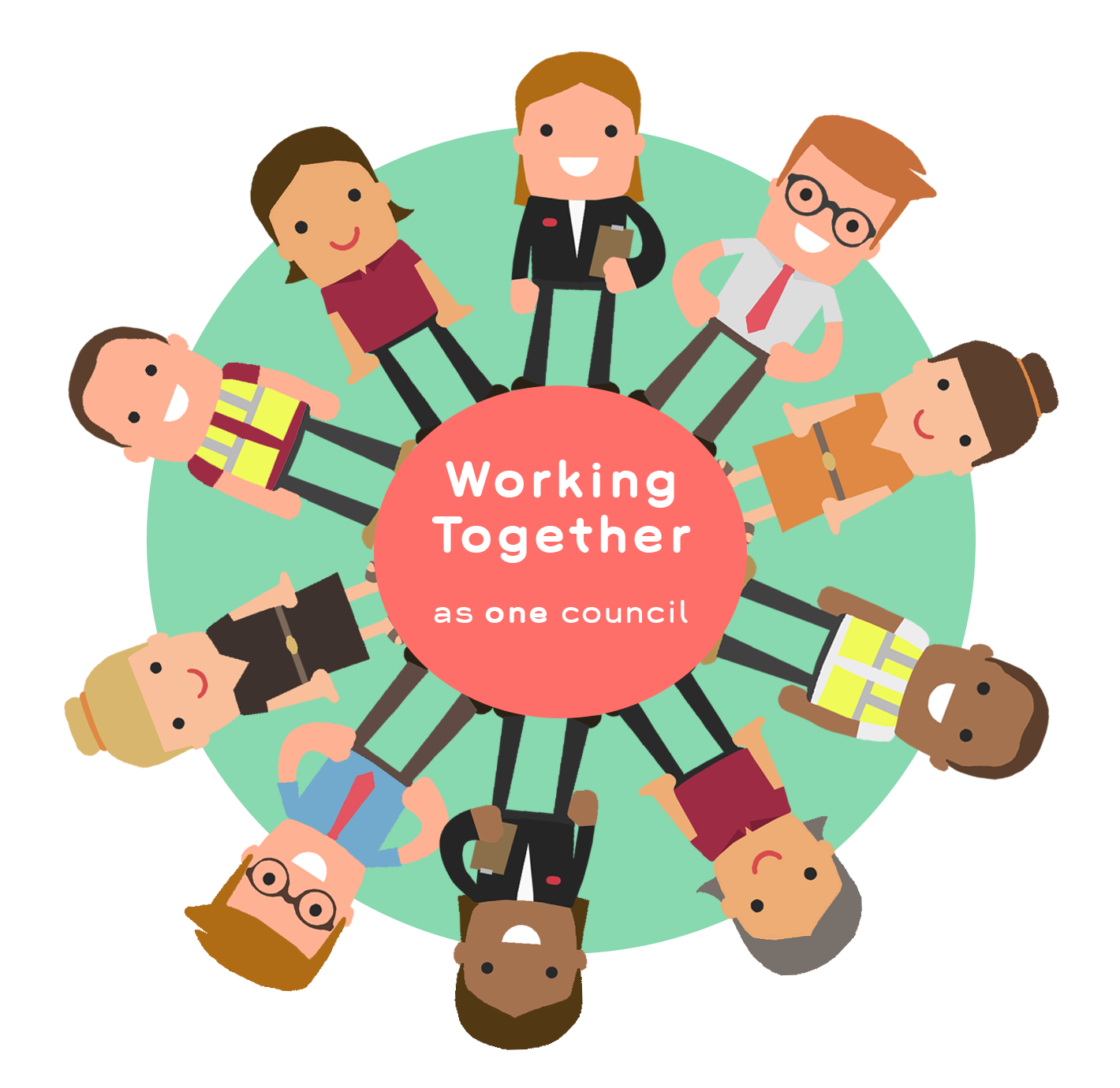 We are: 
people focussed - putting people at the heart of what we do
honest - being honest with people in an open and professional way
proud - being proud that Ashfield is a positive place to live, work and visit
ambitious - we are ambitious about Ashfield's future. 
Working together
These new values were developed by employees as part of the Working Together Group.
The group conducted exercises, looked at what values meant to them, what they thought represented our culture and our employees.
Developing values in this way ensures that they are fully representative of all employees, with group members from all areas and levels of the council on the group.